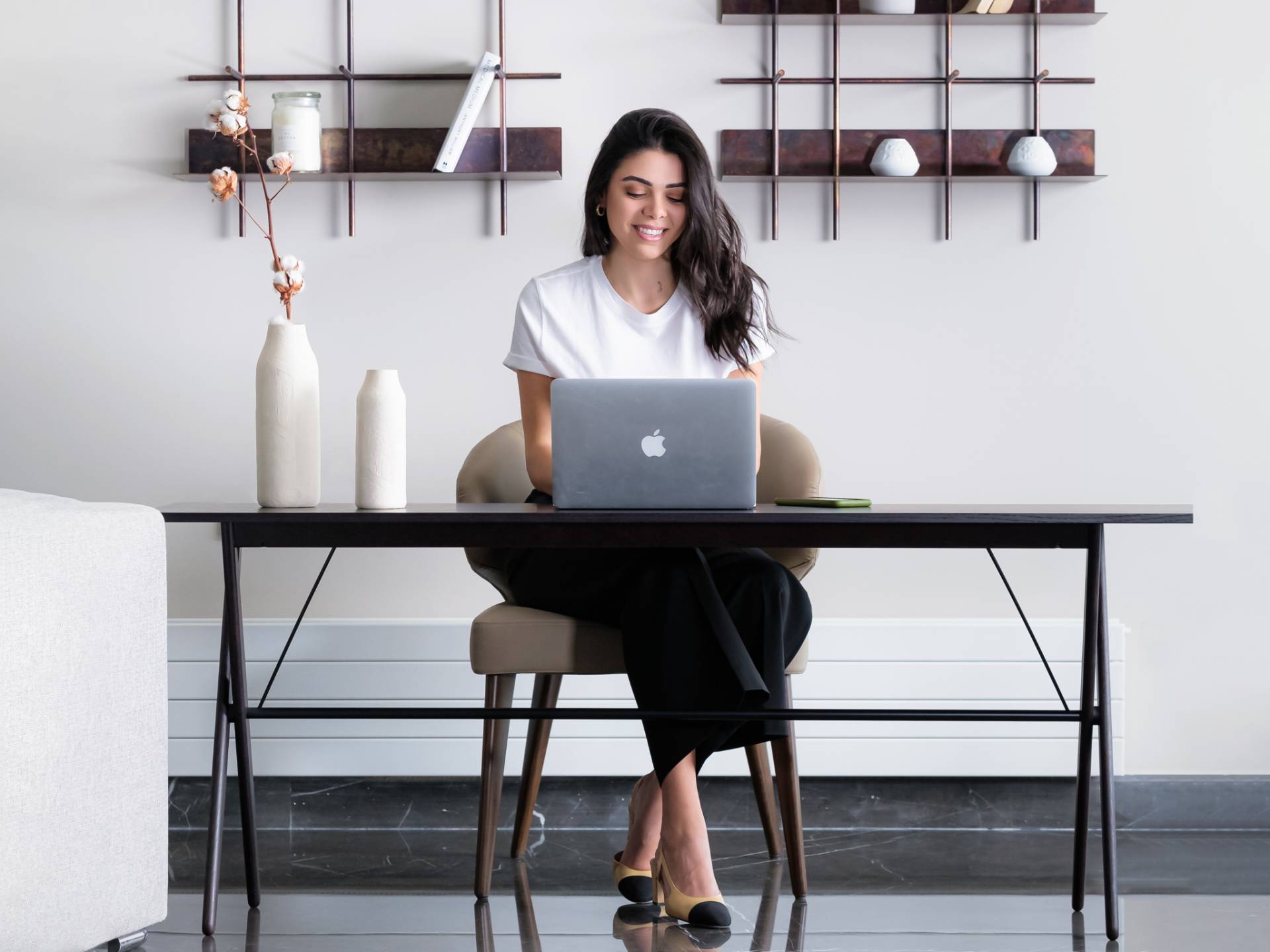 ROUBA EL ASMAR
Registered Dietitian Nutritionist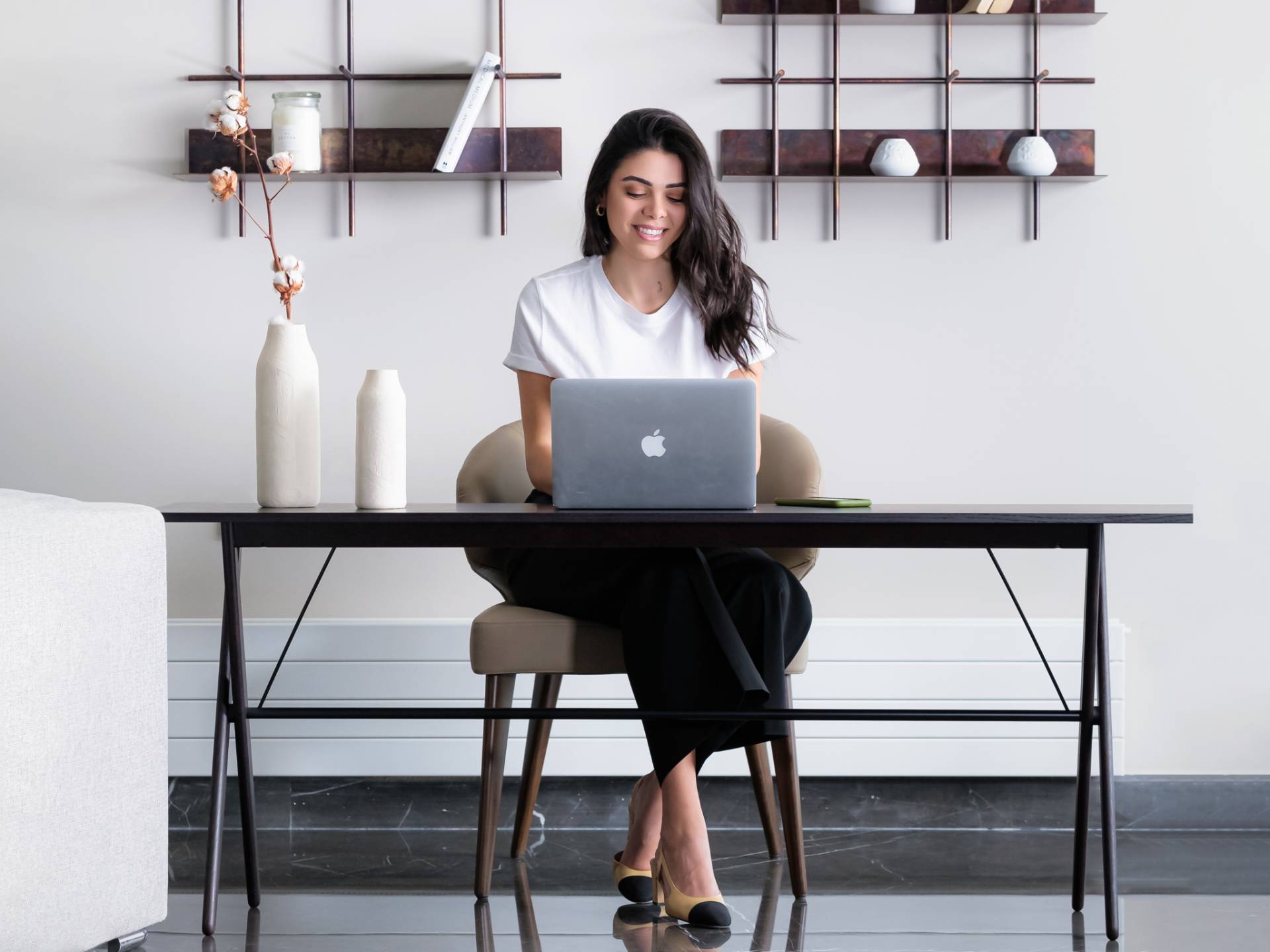 ROUBA EL ASMAR
It is never too late to make your wellness revolution, together we can make it happen!
Online Consultation is now available
Book Now
MY AIM

Ever since the start of my career, I've been focused on one aim: support you in your journey towards a healthy lifestyle, whilst enjoying food and its wonders. How I do it is quite simple. I first help you understand your body, how it works and how it reacts to different types of food by teaching you how to properly read and understand a certain food's information and differentiate between right and wrong. In other words, you'll get to understand the impact food has on you, whether you hold a medical condition or not. After you grasp this, we'll work together for you to acquire the necessary skills that will help you take control of your health once and for all.
It is my belief that we're all different and that there is no one perfect nutrition answer that suits everyone. So how we work together is, first and foremost, to get to know YOU. On our first meeting, I will thoroughly assess your lifestyle, your challenges, your eating habits and timings, and we will work together to design a flexible eating plan, tailor-made for you. My promise is that it will naturally fit your schedule and routine, no difficulty! It is meant to be enjoyable and make you feel better.
My Philosophy
Give a man a fish, and you feed him for a day. Teach a man to fish, and you feed him for a lifetime. (Chinese Proverb)
Reaching your nutrition wellness goal, whatever it is, is in your hands. We all have the power to change our habits. With the appropriate help and guidance, you're on the right track!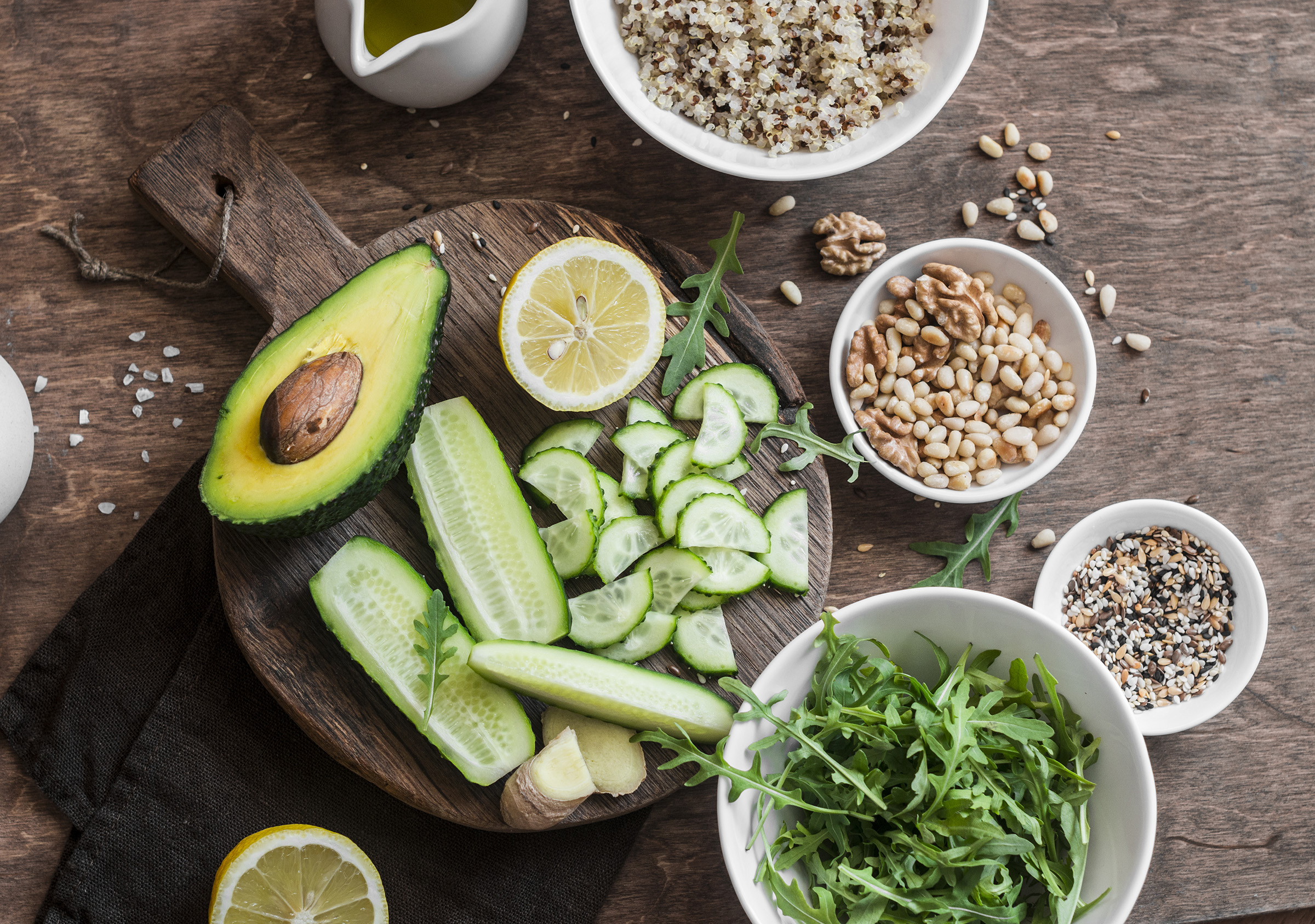 Make your wellness revolution now; it's never too late to start however the sooner the better!