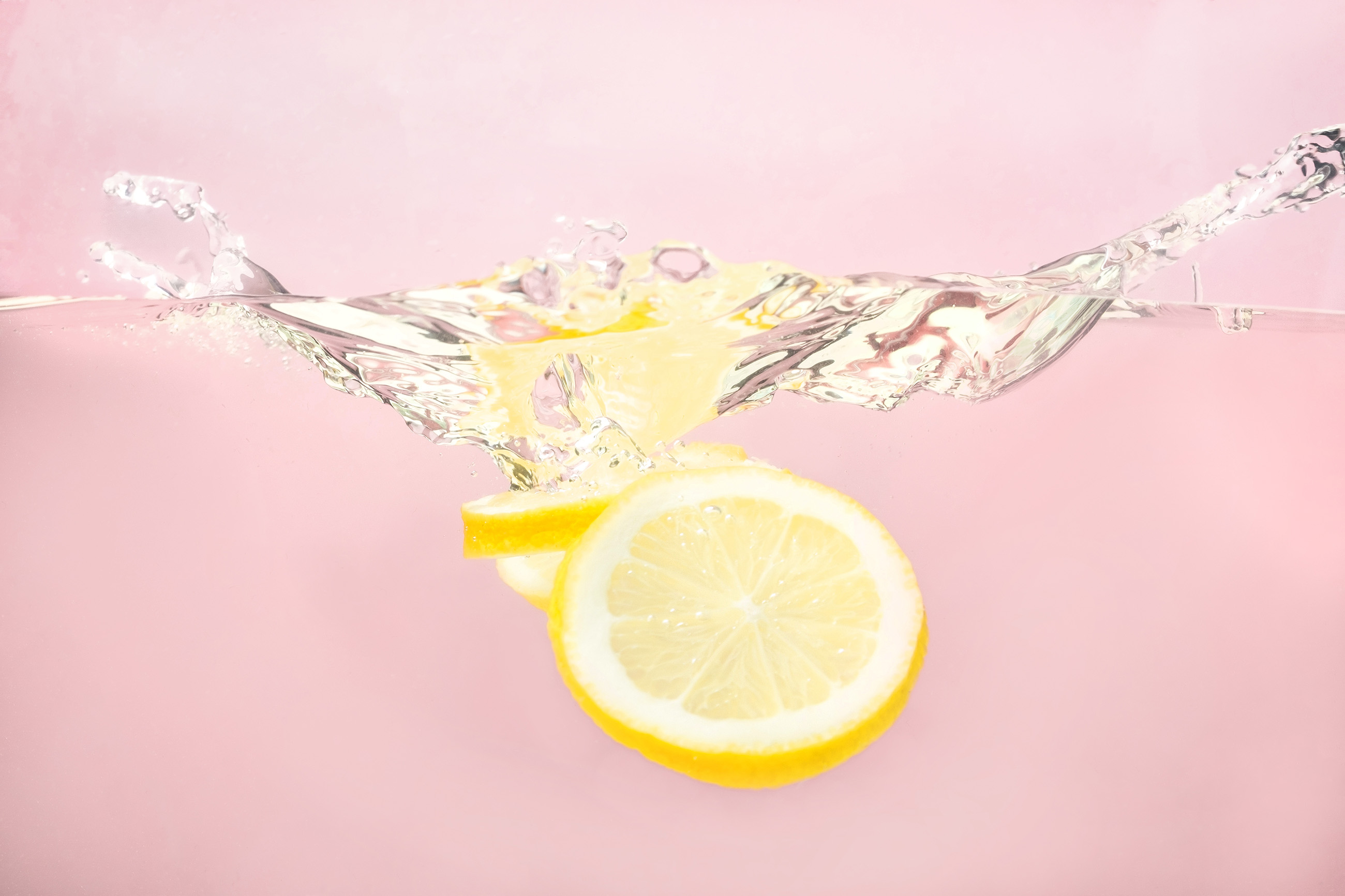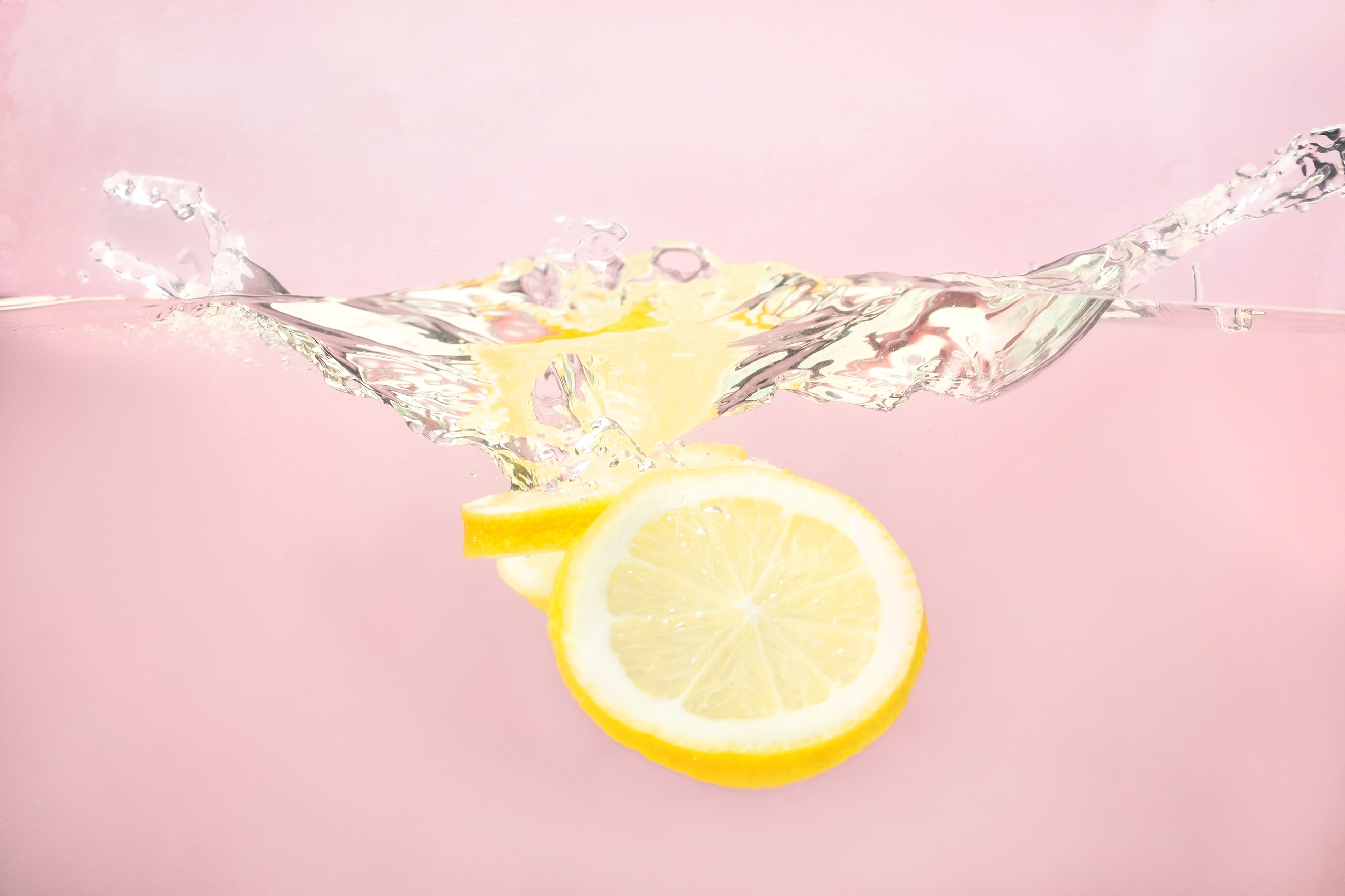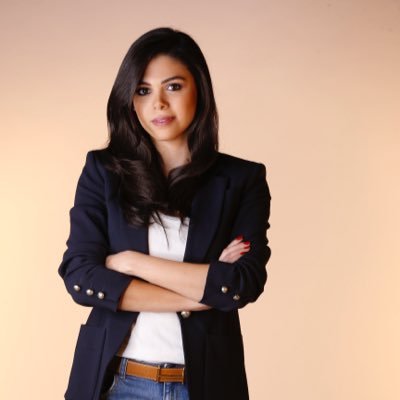 ABOUT ROUBA
Rouba El Asmar graduated from Notre-Dame University in 2008 with a high distinction degree in Clinical Nutrition. A licensed and certified dietitian, she is a wellness activist. She runs her own clinic in Achrafieh, Beirut and is a member of "The Academy of Nutrition and Dietetics".
Since then, Rouba makes sure to stay up to date by taking part in monthly medical Nutrition therapy workshops accredited by the CDR.

Rouba works hard to advocate a healthy lifestyle. Being a certified trainer, she aims to educate groups of people (corporate or non-corporate) with the most recent and accurate nutrition and health information they need for themselves and families, thus spreading her mission to instill a generally beneficial way of living in every home.
Rouba also assists medical patients with medical nutrition therapy. This includes but is not limited to MNT-medical nutrition therapy.
Since achieving your nutrition and diet plan goals involves a lot of psychology and mind-training, Rouba makes it a point to always be available for you. Basing herself on behavioral therapy and nutrition counseling, she walks you through every step to make sure you follow your personalized plan faultlessly. This all starts with setting a realistic, reachable and sustainable plan that will ensure you permanently stick with your eating behavior changes. You will find in Rouba the inspiration, motivation and coaching you need to be eating well.