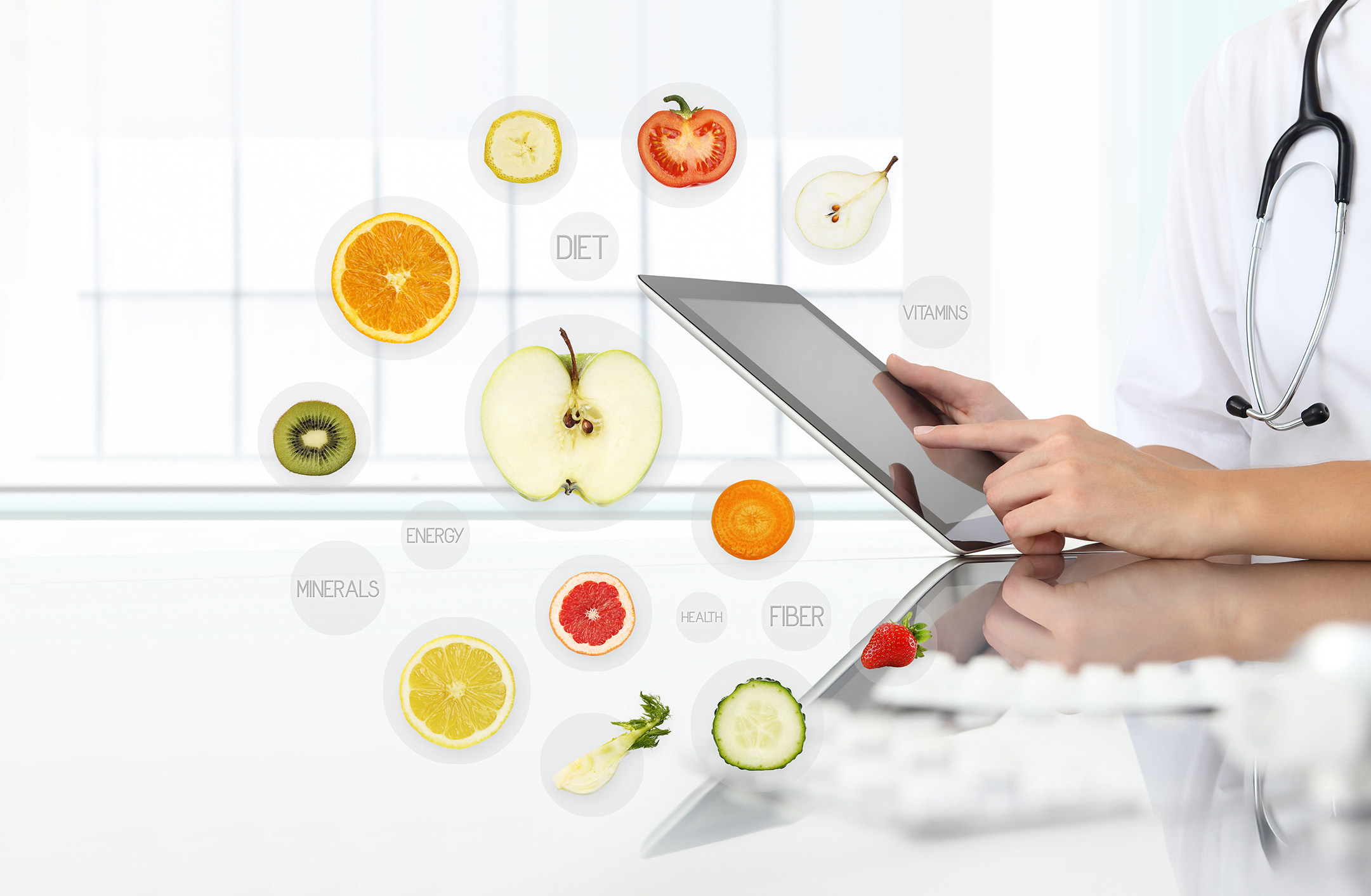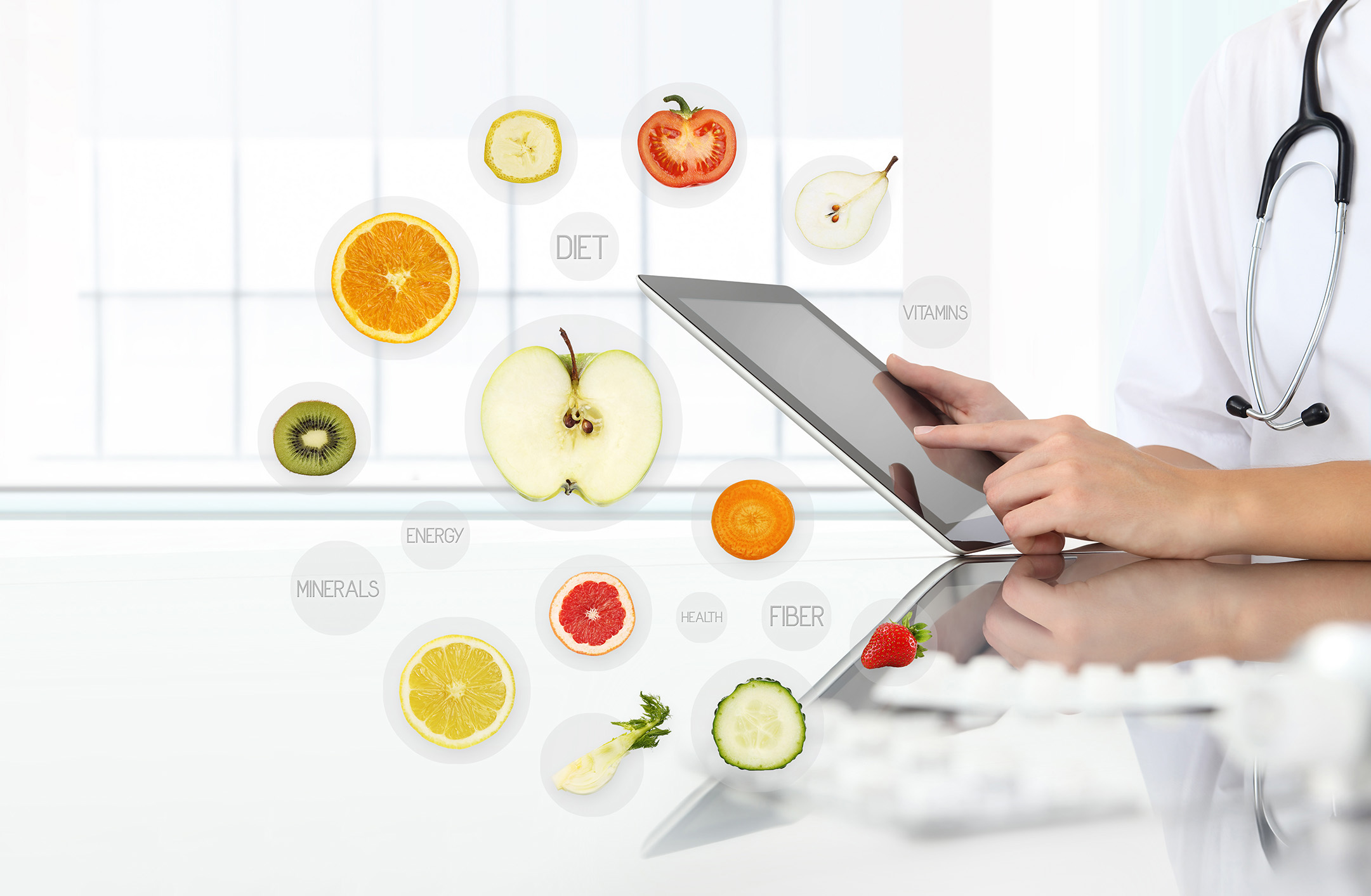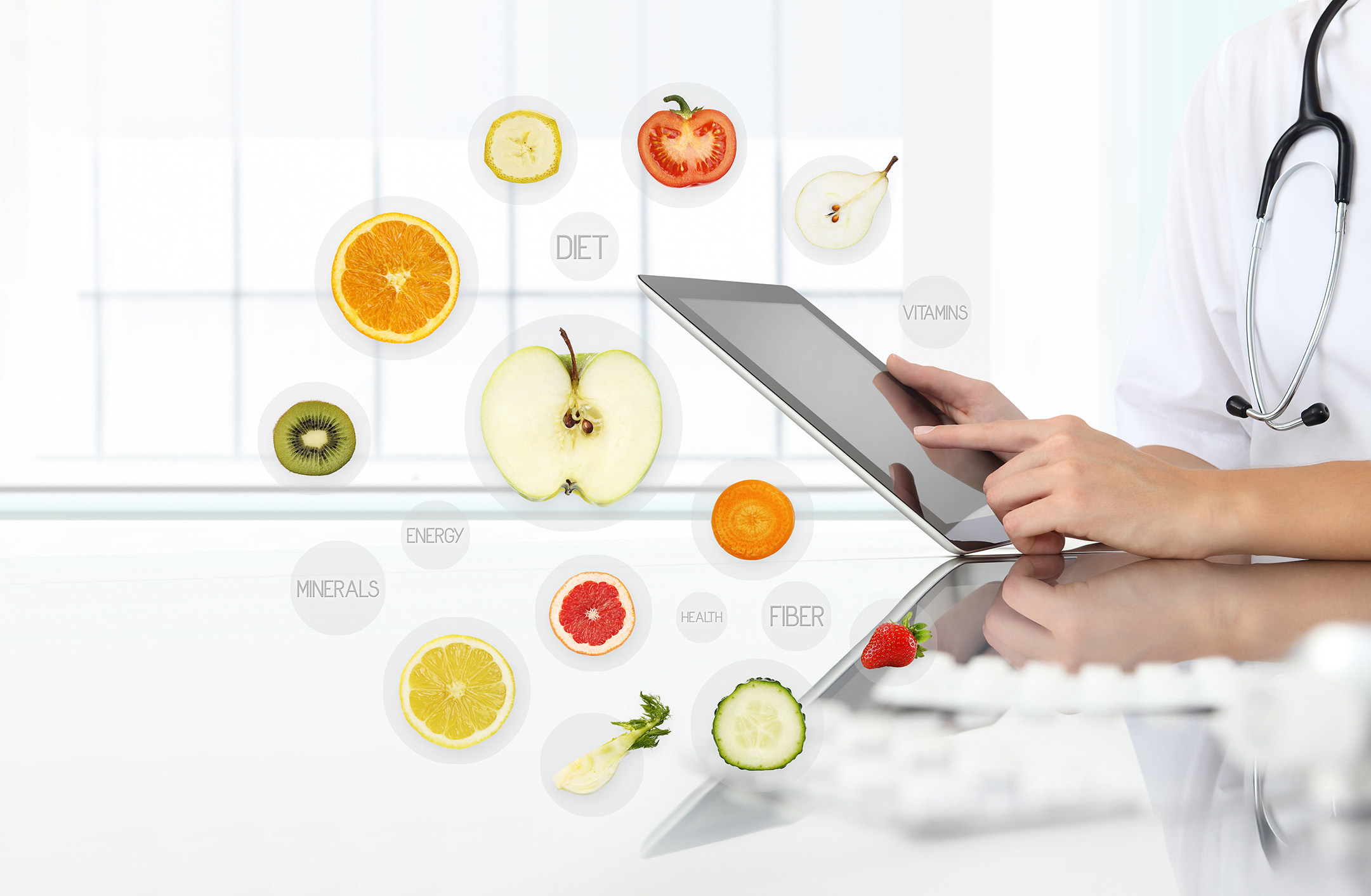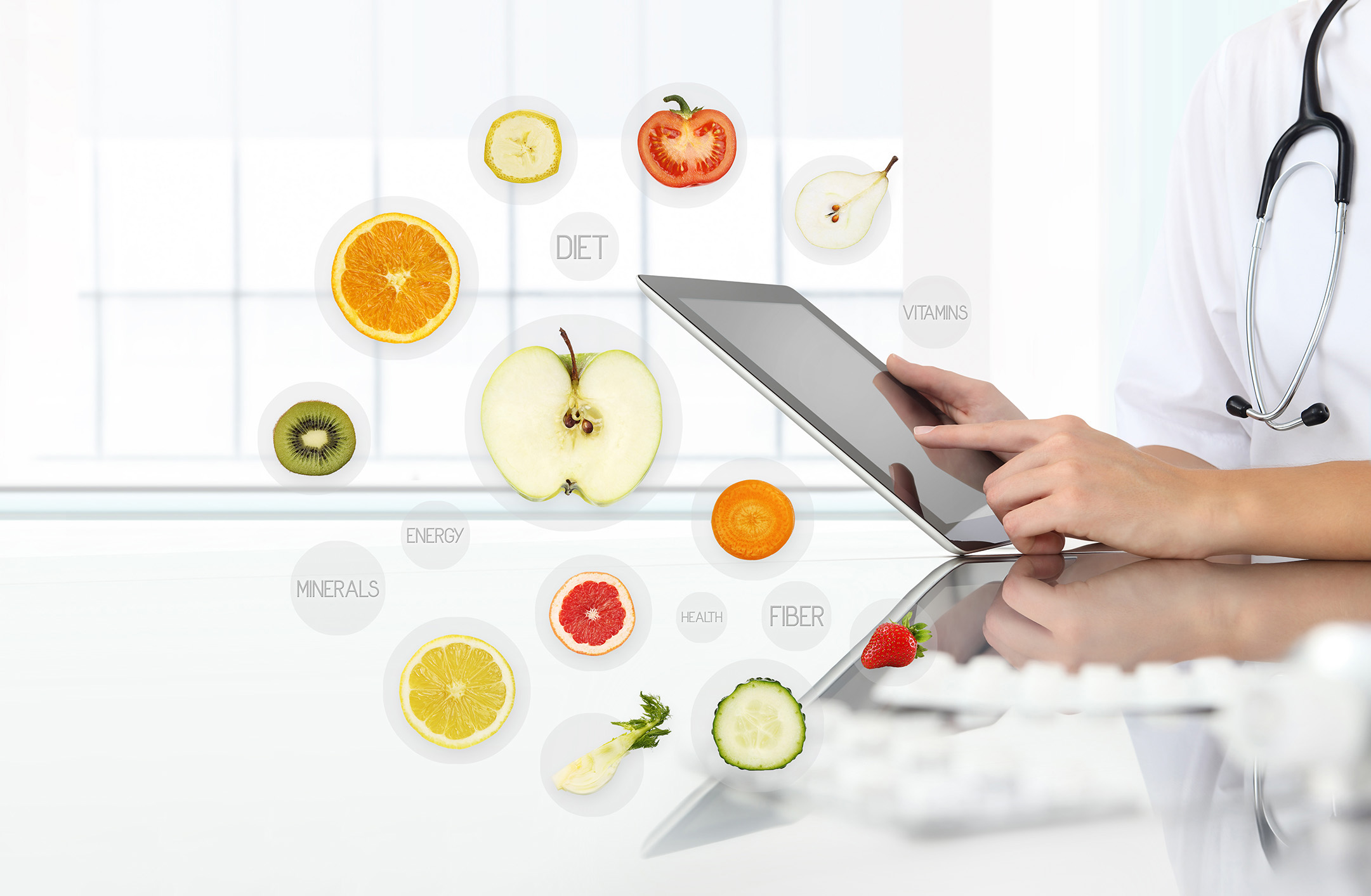 ROUBA EL ASMAR
It is never too late to make your wellness revolution, together we can make it happen!
I have tried different ways to lose weight and was followed by other nutritionists before, but always managed to gain the weight back. But now things are different. Rouba is someone who explains to you how to maintain a healthier life persistently and lose weight. She never misses an opportunity to share with you her impressing knowledge. She did not restrict my eating habits but instead taught me how to eat in a smarter/better way. Rouba also recommended a tailored gym workout along with a personalized diet. Thanks for the motivation and for your positive energy and support all along Rouba! Joe
I had an amazing experience with Rouba through online consultation. I was struggling to keep a heathy weight gain being pregnant and in quarantine. I was so luck to be coached by rouba online. It was so easy to transition into her plan as it was specific to my lifestyle and preferred food types. She was always available to advise and motivate. I would recommend her any day !
I came to Rouba 4 months after my second baby delivery as I couldn't lose my extra weight by myself even though I was breastfeeding (I'm convinced that breastfeeding makes you lose weight is a myth:)) She gave me the appropriate meal plan and taught me how to be disciplined while still eating enough food and NEVER feeling hungry. I never felt I was on diet and sometimes felt it was too much food. However, I lost all the excess weight from my 2 pregnancies and am now almost at my target weight in less than 2 months. A great transformation with great support from Rouba who is always accessible to answer any questions you have. I would highly recommend her without any doubt! :)